Hire for Festivals, Weddings and Events
We would be delighted to talk to you for any other reservations you are interested in, for example, next year's festivals, wedding parties and family events. These are priced individually depending on the distance to deliver the Airstream. These are priced individually based on number of people sleeping and days required. Please contact us to discuss your requirements.
Book an Airstream
To book an Airstream at GIVE festival from the 7th -11th July, this summer please contact us. The Airstreams will be at the festival, all you need to do is rock up, check in and have fun.
Contact Us to Book
Owner Rental Programme
Let us make money for you!
Often, caravans of all shapes and sizes are enjoyed for only a few short weeks in the year. For the other months, you have to store them, maintain them and secure them. When you then want to dust down your vehicle to prepare it for a summer jaunt, you have to check it for roadworthiness which probably includes some essential repairs.

Why not enter our Owner Rental Programme, and let us rent your Airstream out for the rest of the year?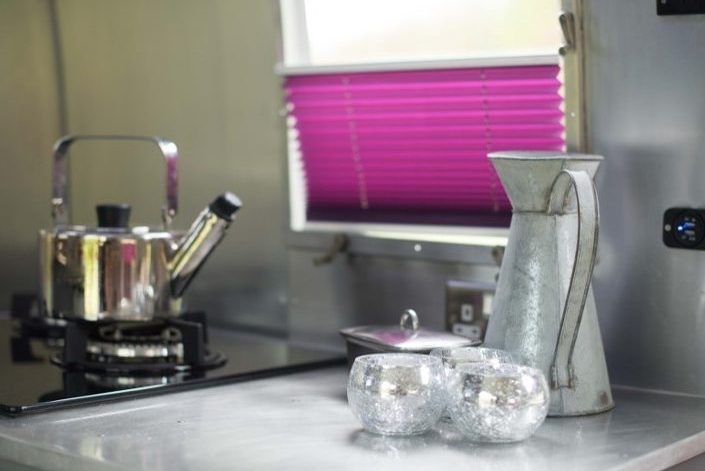 What's in it for you?
Instead of being mothballed, your vehicle can be earning you rental income, and being maintained in tiptop condition on an ongoing basis. Meanwhile, we increase our fleet, earn more rental income, and are able to offer luxury accommodation to more rental customers.

It's a win-win scenario!

Contact us for an exploratory, no-obligation chat about how our programme could work for you.
Contact Us